Inspiring community through music since 2001
The Missoula Community Chorus was founded to provide an educational, cultural, and recreational resource for individuals interested in singing and performing a wide range of great music. We promote universal participation. We remain open to all interested people, willing to make a personal commitment to quality musicianship so that local audiences can enjoy high quality performances at reasonable or no cost.
Find out about our
mission and vision, our staff, and our board of directors.
Learn about our family of choirs including MCC, Women's Ensemble, Chamber Chorale, and M-Power Voices
Explore our online calendar to see what concerts and events are coming up next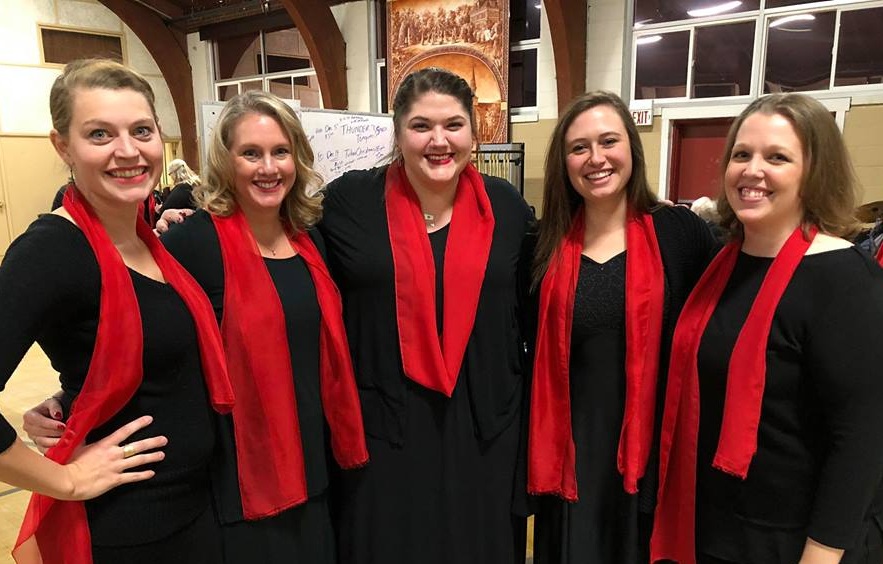 Learn how to become a member of Missoula Community Chorus
Find out how you can get more involved with Missoula Community Chorus by volunteering, donating, or advertising in our programs